You want a new car, and why wouldn't you? The market's latest models are more efficient and comfortable than ever. That's especially true when you go home in a Nissan. Renowned for their dependability and value, the new models in the Nissan lineup represent some of the best values available in Palm Coast, Saint Augustine, FL, and more.
The problem? Your credit score's not the best. You've had some run-ins with bad credit, and you're not even sure if you can qualify for the financing you'd need to take a new Nissan home. That's where Beck Nissan comes in.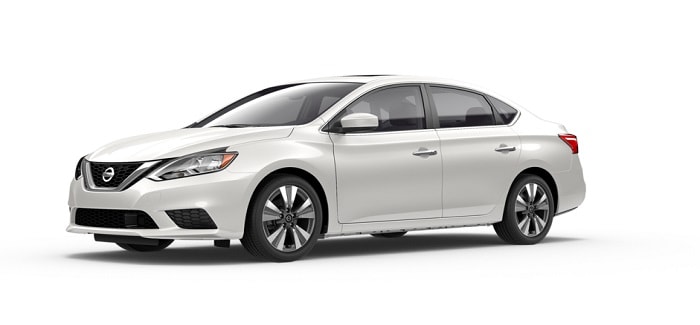 New Nissan Models Perfect for Bad Credit Shopping
One of the things that Beck Nissan does best? Connecting Gainesville, FL drivers struggling with bad credit to new Nissan cars. Our finance team has helped countless drivers of diverse means find financing for their Nissan vehicle purchases.
We actually have a selection of new Nissan models that we recommend to bad credit customers due to their value and affordability. You'll find a competitive price tag and plenty of great features in sedans like the Nissan Versa and Nissan Sentra. The Nissan Rogue, likewise, provides one of the best experience on the market today!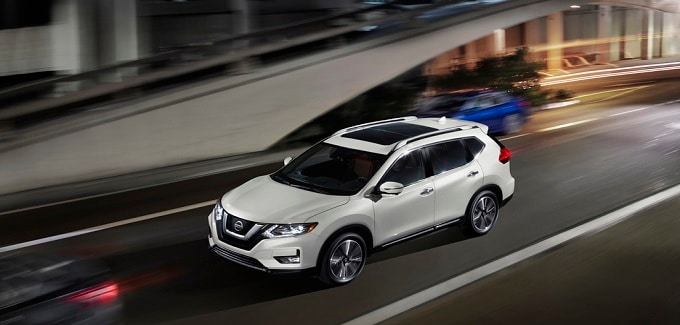 Reach Out to Our Palatka, FL Dealership to Learn More About Our Credit Friendly Nissans
Are you a driver struggling to get a new car because of your credit score woes? Does a new Nissan sound good to you? Reach out to the sales team at Beck Nissan today. We'd love the opportunity to tell you more about everything our Palatka-area dealership can offer. Don't hesitate to contact us with a call or a click to learn more.