Florida's a big state, and you need a car you can depend on to take you anywhere. Sometimes "anywhere" might be a short drive. Other times it might mean a road trip from Palm Coast to the beaches of Miami. When you shop at Beck Nissan in Palatka, FL, you'll find new Nissan models that can offer the reliability you want.
Better yet, you'll find Nissan lease options that can help you drive home in a new car for less.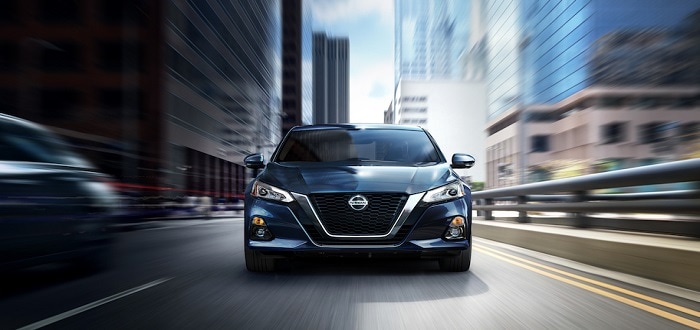 Explore the Benefits of a New Nissan Lease
A finance option of increasing popularity among St. Augustine and Gainesville, FL drivers, leases offer several special benefits you won't get with a loan. The biggest and most important, of course, are lower monthly payments. Even if you can't afford a down payment, a lease can provide affordable payments that fit with even the most modest budgets.
If affordability alone doesn't cut it, then maybe additional benefits like a more thorough warranty will. There's a whole range of lease-exclusive perks available that can pad the value of your vehicle.
And while leases do come with more restrictions than loans, those can often be customized to meet your needs. Are you a rural driver worried about the burden of annual mileage caps? Beck Nissan will negotiate a mileage arrangement that feels realistic to your life.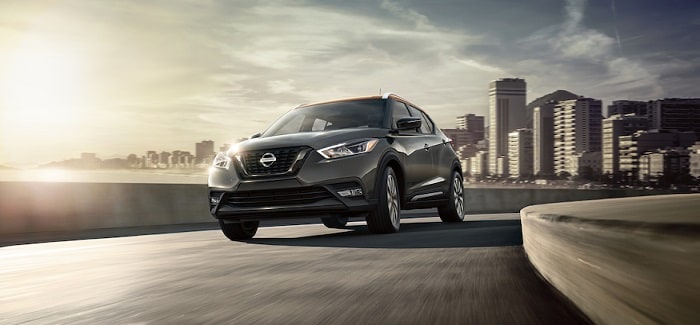 Reach Out to Beck Nissan and Learn More About Our New Nissan Leases
Would you like to know more about the new Nissan lease agreements available at our Palatka, FL dealership? Our friendly Nissan sales team is only a call or a click away. Contact us and let us know what you're hoping to find. Our finance center can put together lease offers tailored to the new Nissan car you're interested in.