For many drivers, a compact SUV means compromise. You get a driving experience that costs less and gets better fuel economy, while also getting a vehicle with less raw ability than you might enjoy from a larger model.
The 2019 Nissan Rogue counters that ideas by building an SUV package that delivers more. More features, a solid standard of performance, and a competitive price tag that's helped it grow into one of the segment's most popular SUVs.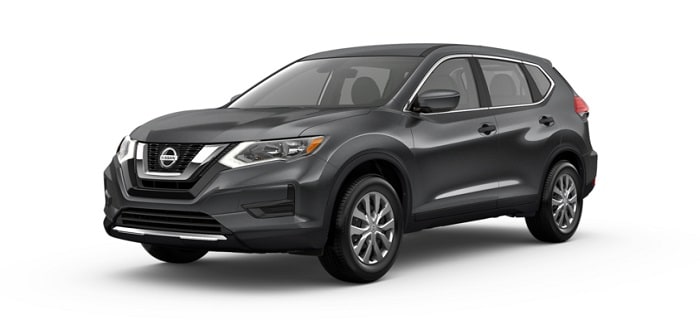 ?
What sort of things can you expect? The 2019 Rogue delivers a five-seat interior with just enough space to keep everyone comfortable while still staying "compact." It also provides some impressive media controls grounded in Nissan's robust NissanConnect infotainment system.
And if you're interested in safety features? There's a range of active technology spread across its three trims. This includes automatic high beams, lane-departure warning, and Nissan's new rear door alert system. Designed to keep you from forgetting anything or anyone in the back of the car, it's a valuable new tool for drivers.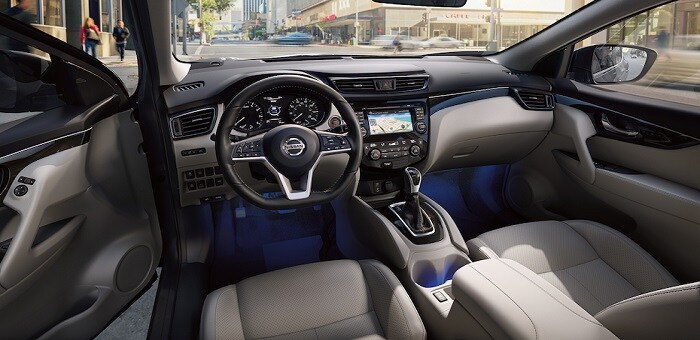 ?
The 2019 Rogue also provides some solid performance options. Every Rogue comes equipped with a 170 horsepower 2.5-liter inline-4 powertrain. Capable of 175 pounds-feet of torque, it's more than enough to get you moving. All-wheel drive is also available as an optional feature.
Does the 2019 Rogue sound like the right model for you? Get in touch with our dealership in Palatka, FL. Our new Nissan inventory is a source of great new cars for drivers in Saint Augustine, Saint Augustine Beach, Beach Gainesville, and North Florida.