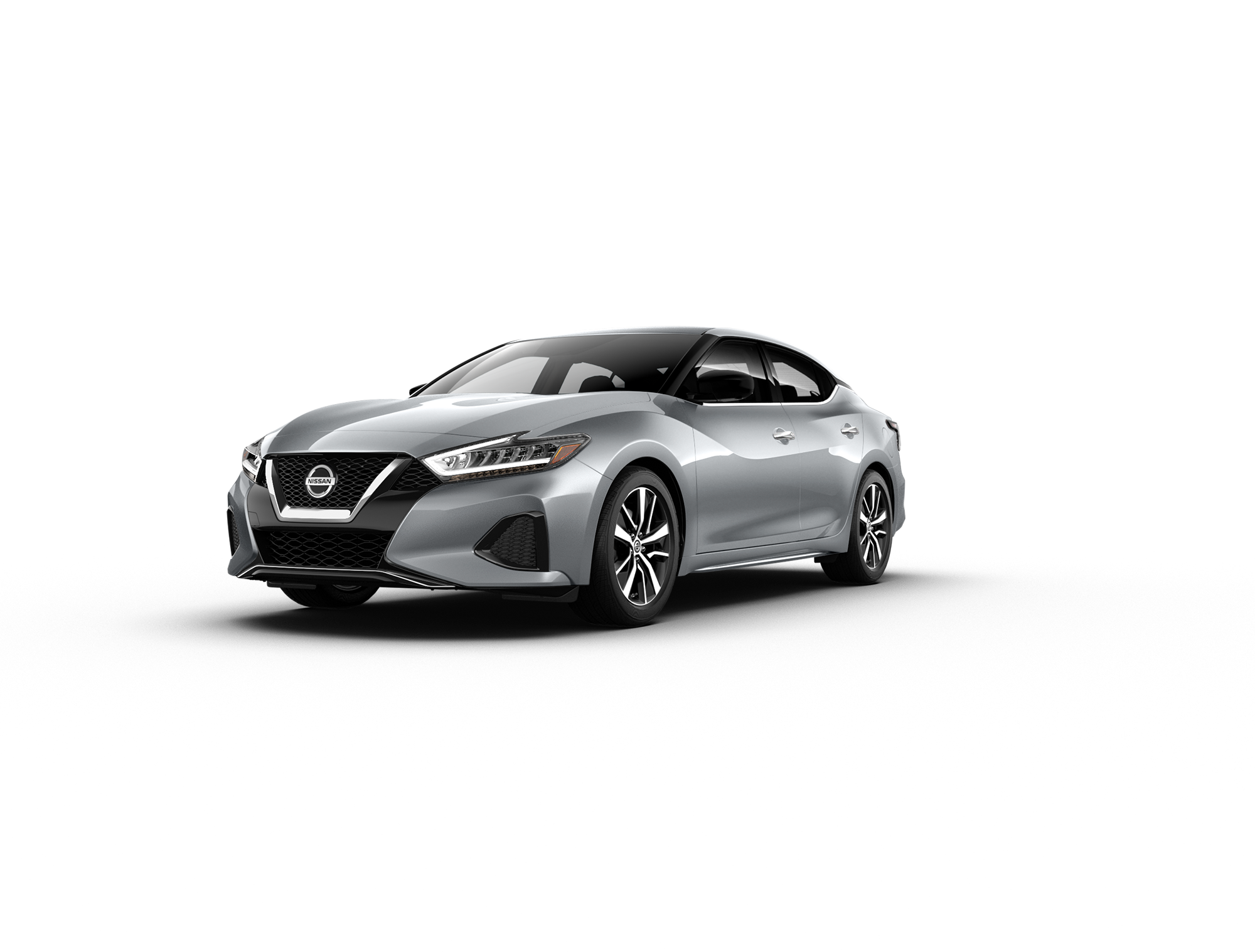 You may have put a lot of thought into what brand you're going to be shopping to find your new sedan in Florida, and a Nissan sedan may check off the items you want in a car. From the sophisticated designs and tech-savvy infotainment to the safety features, you can be happy with a new Nissan sedan driving the Florida roads. How can you decide which of the Nissan sedans will suit you right? You can check out the features they come with, power they offer, and more. Find out what new Nissan sedan you will want to buy or lease.
Will you select a new Nissan Altima in Palatka while exploring our Nissan sedan options? If you want a sedan with a reputation for smart technology and capability, a Nissan Altima can be your sedan match. Able to deliver extensive power and a controlled performance with available Intelligent All-Wheel Drive, a new Nissan Altima also comes standard with many features like Intelligent Forward Collision Warning, Intelligent Trace Control, and more.
You may want to look into buying or leasing a new Nissan Sentra if you want a sedan that can be ideal whether it's a sedan with a competitive price that you want to find or a sedan with a compact design that has generous space. A new Nissan Versa may also get your gaze if you want a sedan with a zippy performance and standard features like Lane Departure Warning and High Beam Assist. For pure luxury, you may direct your attention to a new Nissan Maxima, where there is just as much to admire about the performance as well with 300 Horsepower available.
You don't have to search wide to find a selection of new Nissan sedans for sale in Florida to browse, come to Beck Nissan and find the right Nissan car in Palatka you'll feel excited to get in for a drive.