Drivers in Saint Augustine to nearby Gainesville, FL, who are on a search for deals on new Nissan vehicles, we welcome you to explore our new inventory and get a look at the 2017 Nissan models that we currently have. These vehicles have a lot to offer North Florida drivers and are ready to take on your adventures around sunny Florida. You can find many of your Nissan favorites in this selection, and because of their enticing prices, they may not be around that long. So, if you see one today, go ahead and schedule a test drive and make your way down to Beck Nissan.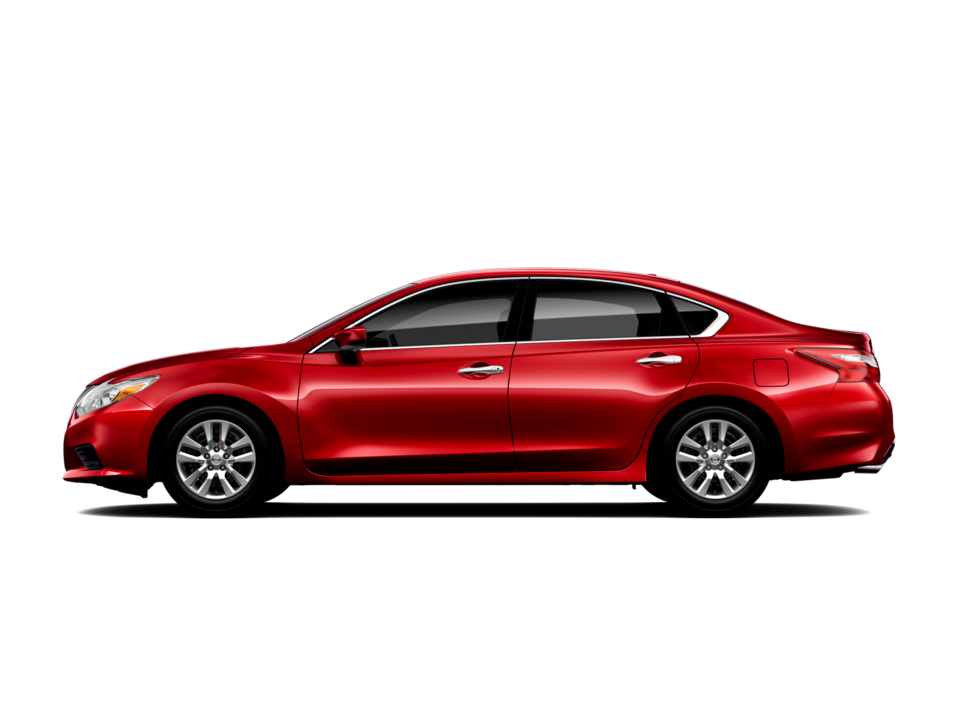 Why Buy a 2017 Nissan? Discover The Benefits!
Within our 2017 Nissan collection, you may be able to find models like the 2017 Nissan Altima that offers a striking midsize car silhouette and agile performance, as well as the 2017 Nissan Murano that offers plenty of space to pack up your belongings in your SUV and head to nearby Saint Augustine Beach. You may even be able to see the 2017 Nissan Versa that makes traveling narrow roads a cinch with its compact stature and bold, yet efficient performance. If it is affordable prices and pristine condition that are the top two features you are looking for in a new car, this variety may have your perfect vehicle! See which models you can find today!
Purchase Your 2017 Nissan Today
Do you want to get information on financing a 2017 Nissan model at our Nissan dealership near Palm Coast? You can locate us at 252 U.S. 17, where we would be glad to walk you over to this striking selection on our lot in person, and show you to our Finance Center so that you can discuss the available financing options that we offer.