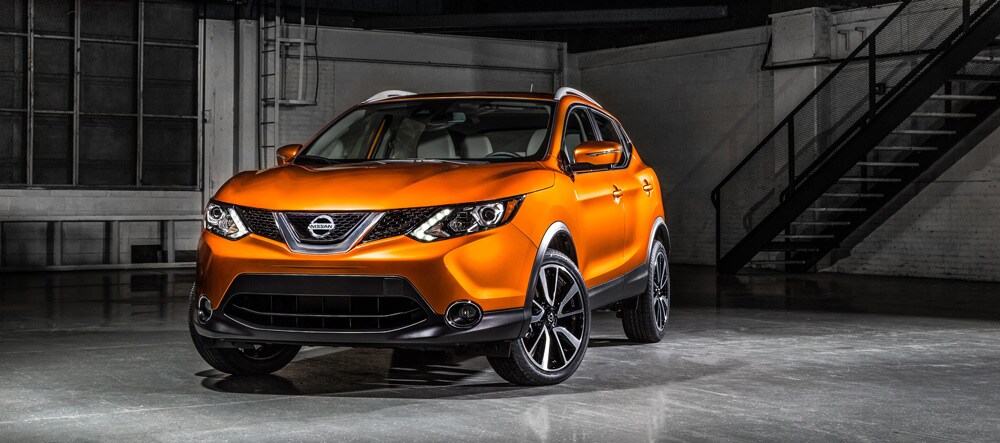 Introducing the All-New 2017 Nissan Rogue Sport: A More Compact Compact Crossover with Great Performance and Nissan Reliability
The all-new 2017 Nissan Rogue Sport is a slightly smaller version of the incredibly popular Nissan Rogue compact crossover. It's a full foot-shorter than the regular Rogue, and features two rows of seating versus three - which translates to more legroom for second row passengers. The Rogue Sport is actually the American-ized version of Nissan's Qashqai subcompact crossover that's been well-received in Canada and Europe.
Power and Performance
The Nissan Rogue Sport is equipped with a 2.0-liter four-cylinder engine that makes 141 horsepower and 147 pound-feet of torque, matching it up against crossovers like the Chevrolet Trax, Honda HR-V, and Mazda CX-3. The Rogue Sport a little more affordable and a little larger in the cabin, which should make for an interesting comparison for crossover-shoppers.
Features and Options
The new Nissan Rogue Sport is built for maneuverability - the shorter dimensions make it ideal for singles and couples who work in the city during the week and have to negotiate limited parking options, but want a capable crossover that's equally comfortable in the country. Notable cabin features include Nissan's Divide-n-Hide cargo storage system, which offers a range of configurations including under-floor storage for your valuables, and the available premium Bose audio system.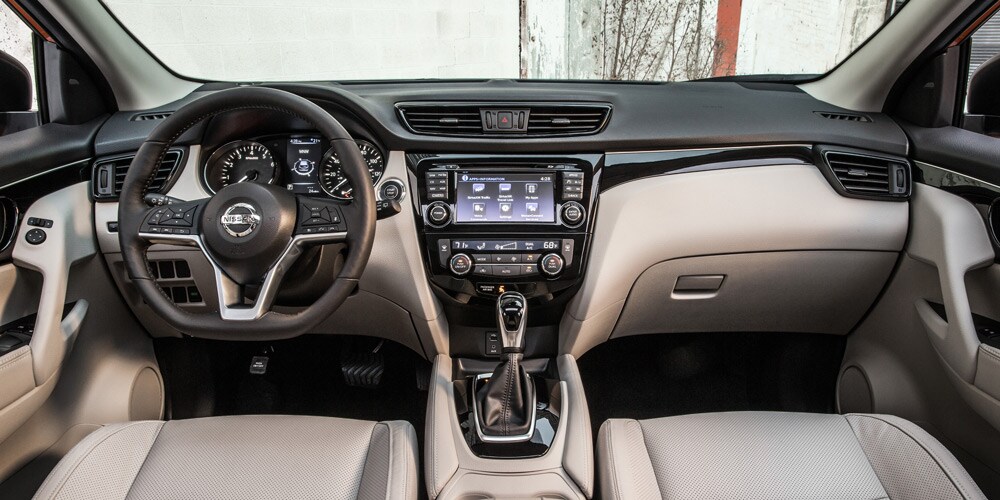 Beck Nissan is the leading Nissan dealership in east-central Florida. If you are interested in the Nissan Rogue Sport, browse our inventory below, or give us a call at (877) 392-6220 to schedule a test drive.